ART | ARCHITECTURE | TRAVEL
the best of art & architecture adjacent travel
SUSSEX: ART, ARCHITECTURE & WINE IN THE LANDSCAPE
A perfect location for a daytrip from London or a regional tour with vineyards, galleries & rolling hills
Sussex is the home to English wine, with 138 vineyards across its rolling hills. It makes a perfect daytrip or longer destination to explore the art, culture & architecture of the region, dotted amongst beautiful & historic landscapes. recessed.space visited a few to offer a glimpse of what's on offer.
EDINBURGH: EXPLORING THE CITY THROUGH ITS ART GALLERIES
We visit the most architecturally interesting city art galleries as a way to explore the city
Edinburgh Art Festival spreads itself across a city already packed with culture & people over August. recessed.space visited, finding the festival a great excuse not only to discover a lot of excellent contemporary art, but also a great excuse to discover the city's built history.
BARCELONA: FOR MODEL ARCHITECTURE FESTIVAL
Doubling up a city break with architecture & culture
The second edition of Barcelona's architectural festival took place. Under the overarching theme of Radical Empathy, it encompassed experimental constructions, digital interventions, participatory discovery& looking at what the future of the Catalan city might look like.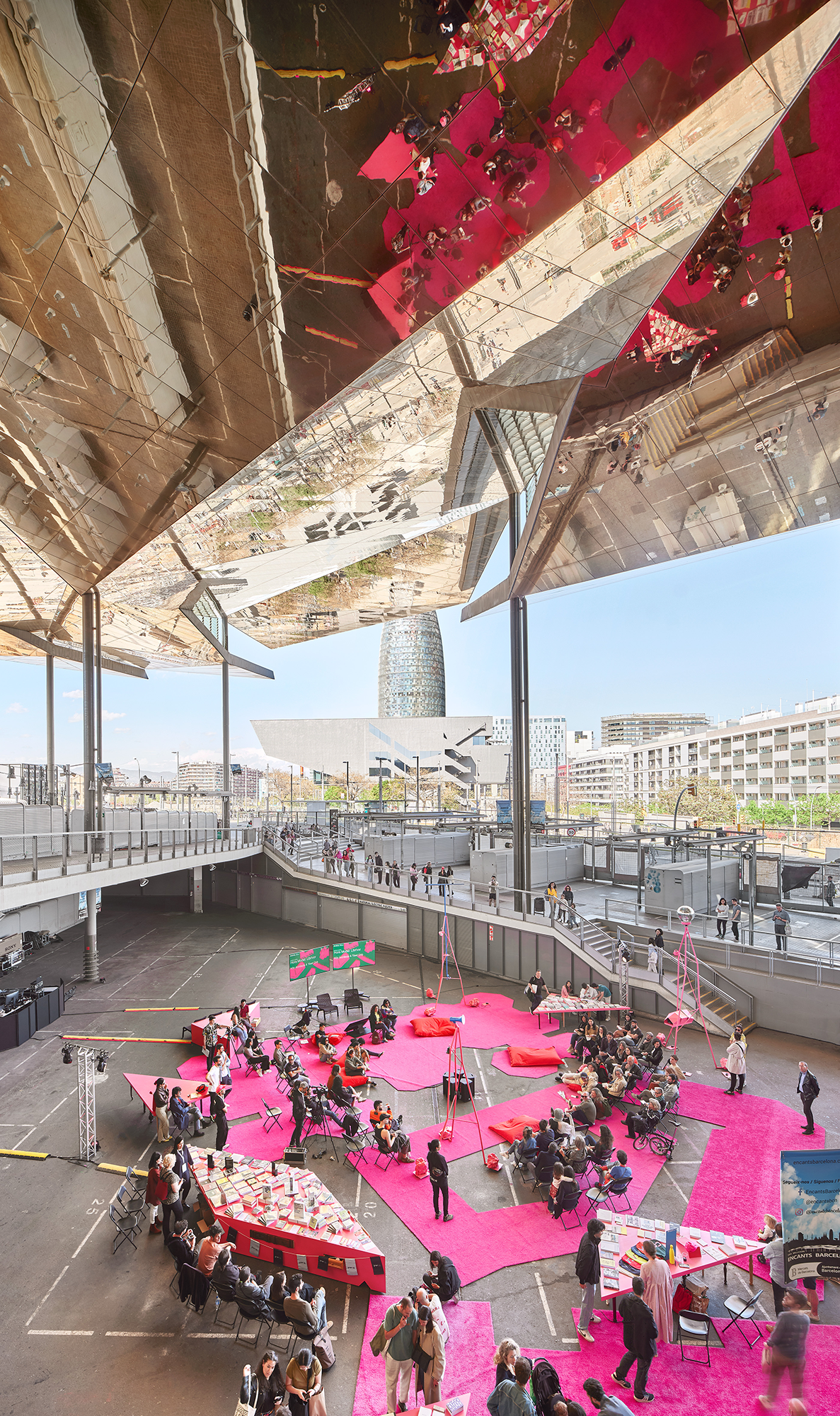 MANCHESTER: URBAN CULTURE AT THE INTERNATIONAL FESTIVAL
A full throttle cultural festival across the whole of the city
The 8th edition of the Manchester International Festival fills the city with art, performance, encounter & sound. It also sees the partial opening of Aviva Studios, the city's newest arts centre which opens with a Yayoi Kusama inflatable installation. Elsewhere, the work of Ryan Gander, Tino Sehgal, Ryuichi Sakamoto & Risham Syed could be discovered.